Lot of actions on the opening day.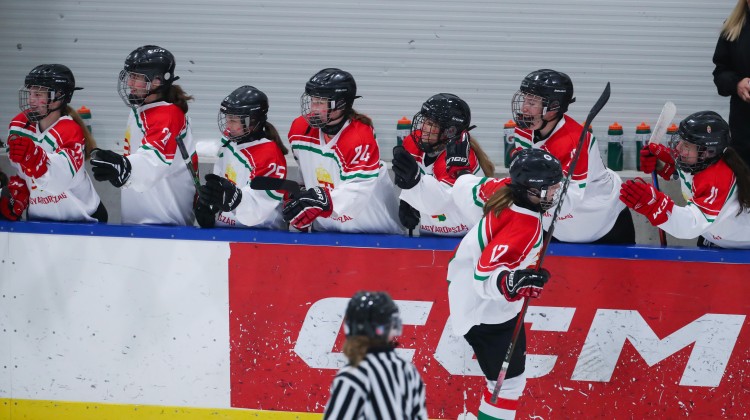 Th Hungarian team beat Finland in penalty shootout in EWIHC first round. The hosts took the lead in the 17th minute, but the Finnish team had more chances and could equalise. In the penalty shootout Hungary was more effective.
Austria scored the only goal in the tournament's first game against Germany. Switzerland beat Norway, and the Czechs won comfortably against France.
Schedule:
May 11
11.30 Germany-Austria 0-1
14.00 Switzerland-Norway 2-0
16.30 France-Czech Republic 1-5
19.00 Hungary-Finland 2-1 SO
May 12
11.30 Czech Republic-Norway
14.00 Finland-Austria
16.30 Switzerland-France
19.00 Germany-Hungary
May 13
11.30 Czech Republic-Switzerland
14.00 Finland-Germany
16.30 Norway-France
19.00 Austria-Hungary
May 14
11.30 A4-B4
14.00 A3-B3
16.30 A2-B2
19.00 A1-B1