The 2019-20 Visegrád Cup season continues in October as the series moves onto the quarter finals.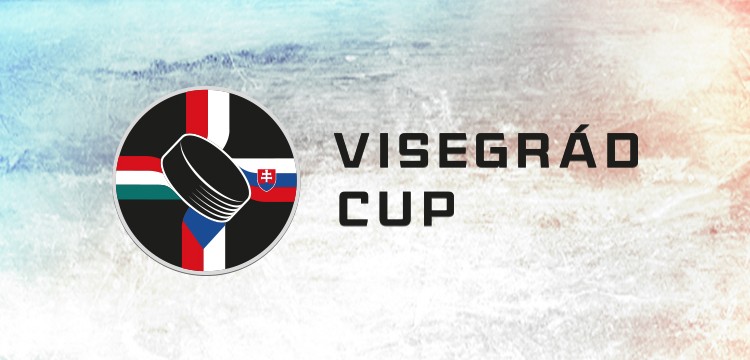 The quarter final pairings have been set, the teams will be playing a home and home two game series with aggregate amount of goals being the tiebreaker in case the pair of games are split by the two teams. If the teams are tied on goals at the end of the second game, then a five minute overtime will be played.
The matchups will have the first and fourth place teams from opposite groups going against each other with the second and third place teams facing off. The winners will advance to the semi finals with the Visegrád Cup season coming to an end for the teams the teams that come up short.
Group A was won by Polish club JKH GKS Jastrzebie with nine, HK Nitra finished second, GKS Katowice was third with FTC-Telekom closing out the pack. In Group B the winner was HC RT Torax Poruba, won finished tied with HC 07 Detva, in third place was Podhale Nowy Targ and UTE coming in fourth.
The leading scorer after the group stage was Jiri Zdenek with five points in three games for HC RT Torax Poruba. Leading the group stage in goals was Gergő Nagy of FTC-Telekom with three goals in three games. Zdenek and Rasmus Kulmala from FTC-Telekom each had four assists.
Quarter final pairings:
JKH GKS Jastrzebie-UTE
HC RT Torax Poruba-FTC-Telekom
HK Nitra-Podhale Nowy Targ
HC 07 Detva-GKS Katowice
The Nitra-Nowy Targ series does not have times and dates set with the game at Ujpest from the Jastrzebie-UTE series will be announced at a later time.