ERSTE Bank will be the naming rights sponsor of the Hungarian Men's first division.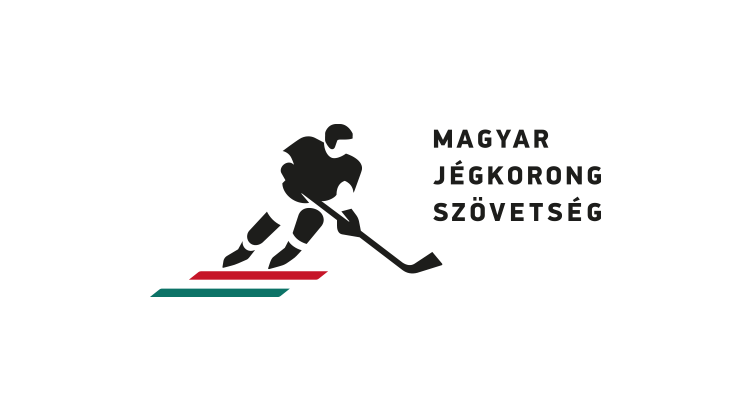 Starting in 2017-18 the league will be called Erste Liga, the bank has signed a three year deal as the naming rights sponsor of the league.
The common goal of the new sponsor and the Hungarian Ice Hockey Federation (HIHF) is to have long term support and to grow the the sport. György Such, the president of the HIHF believes this is a great step with the sport of hockey in Hungary.
"I am very happy that we were able to come to terms traditionally dedicated sponsor. This is a key in both growing the popularity of the sport and having serious domestic league as well. The HIHF for a longtime has been working on ways to continually improve the already strong league. One of our goals is to serve the fans and to satisfy high expectations, not only do we want to have a quality product on the ice but also to have comfortable surroundings for the fans to enjoy the games.
We were able to come to an agreement with a partner who has the same value set as we do, I believe this is was a successful step, however the really will only start now with the league and the teams. Right now we need to perfect the concepts with which we can continue to improve the league" stated Győrgy Such, HIHF president.
Jelasity Radován, president of Erste Bank Hungary Zrt.: "The Erste group is dedicated to ice hockey, as they have been the naming sponsor for a number years of the Austrian ice hockey league as well. We believe that in Hungary this is the sport that promises to be developing in the right direction. Hockey is the most complete and put together sports, which develops important skills, such as quick thinking, perseverance and physical endurance. This agreement brings together two strong brands which will strengthen the Erste Group and the domestic hockey. The contract if for three years, however we hope the this is only the first step of long term partnership", said Jelasity Radován.
Last season there were 11 teams competing inthe league,  for the 2017-18 season tehre will be nine: ASC Corona 2010 Brassó, SC Csíkszereda, Dunaújvárosi Acélbikák, DVTK Jegesmedvék, EV Vienna Capitals, Fehérvári Titánok, Ferencvárosi Torna Club, MAC Budapest, UTE.