Nowy Targ ahd a come from behind win as they picked up the two out of three points in the OT win over UTE.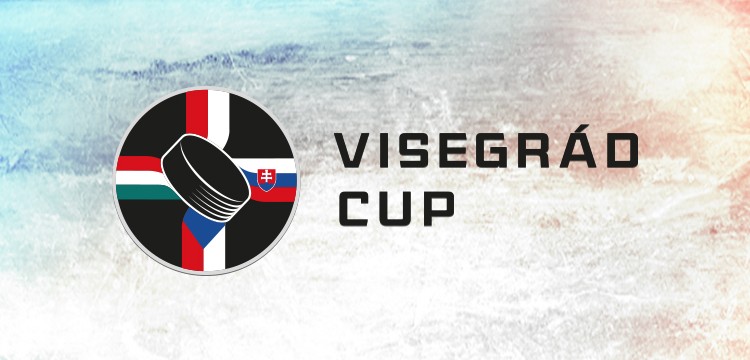 UTE-Podhale Nowy Targ 1-2 OT
The home team went with Dávid Duschel in net with the visiting Polish quad countering with Odrobny in the cage. The first period came and went with three Nowy Targ penalties but UTE was unable to take advantage of any of them. 
In the second period both teams had power plays, with Nowy Targ having a short 5 on 3, but both goalies stood their ground and after forty minutes of play the game was still deadlocked at 0-0.
In the third period with just over ten minutes left to play Jared Brown jumped on a loose puck in his own end and went coast to coast for the break away goal and the 1-0 UTE lead. Late in the period Guzik scored on the power play as Nowy Targ tied the game up and forced over time. 
In the extra period Neupauer scored from just in front of the entire after a tic-tac-toe play for the Nowy Targ win.