The Visegrád Cup group stage has come two an end with Katowice winning the last game against FTC-Telekom 4-2.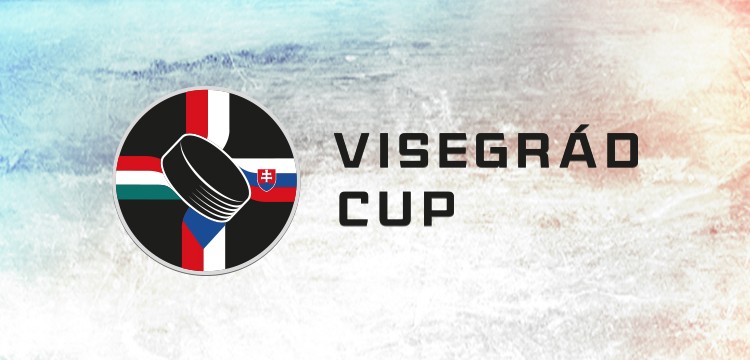 FTC-Telekom-GKS Katowice 4-2
The home team went with Gergely Arany in net with the Polish squad countering with Robin Rahm. The opening goal of the game was an even strength score by Teddy De Costa to make it 1-0 for Katowice. 
In the second period FTC-Telekom managed to tie the game up with a power play goal by Attila Pavuk. Late in the second period FTC-Telekom had their first lead of the game as Gergő Tóth scored with Anssi Rantanen picking up the assist. 
Early in the third period Katowice tied the game up on a goal from Lahde, just over a minute later Cakajik gave Katowice the lead back on a power play goal. Late in the game FTC-Telekom called timeout and pulled their goalie for the extra attacker, however the move did not pay off as Katowice scored an empty net goal to set the final at 4-2.