With the one goal win over FTC-Telekom, Jastrzębie became the only team to go undefeated in the group stage of the Visegrád Cup this season.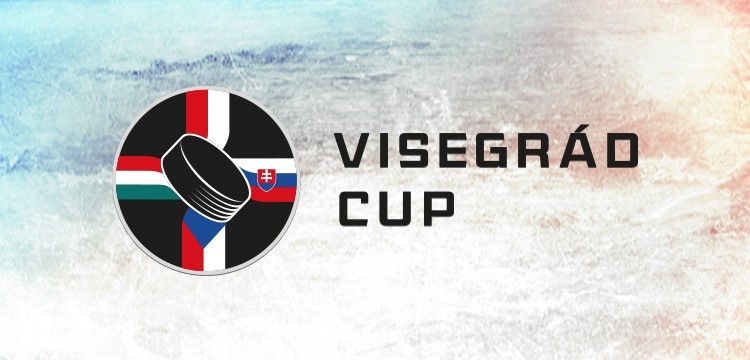 JKH GKS Jastrzębie-FTC-Telekom 4-3
David Marek started in net for the home team with Gergely Arany in the net for the visitors. JKH GKS Jastrzębie was not able to score on their first power play of the game but late in the opening period Kamil Wrobel found the back of the net with the extra attacker to make it 1-0.
In the second period the scoring happened early as Patryk Matusik scored an equal strength goal to double the lead of the home team. Later in the period JKH GKS Jastrzębie had a 5 on 3 advantage, in which they were able to score as former FTC-Telekom player Henrich Jabornik made it 3-0. 
In the third period Myles Fitzgerald got FTC-Telekom on the scoreboard to make 3-1 with an even strength goal. Less than two minutes later Radzienciak put JKH GKS Jastrzębie back up by three goals. However FTC-Telekom scored again to make it a two goal game again with Gergő Nagy scoring. With exactly two minutes left to play Ferencváros pulled their goalie which paid off as Nagy scored his second goal of the game to make it a one score game.