Nitra lost in the Visegrád Cup for the first time this season with staying undefeated.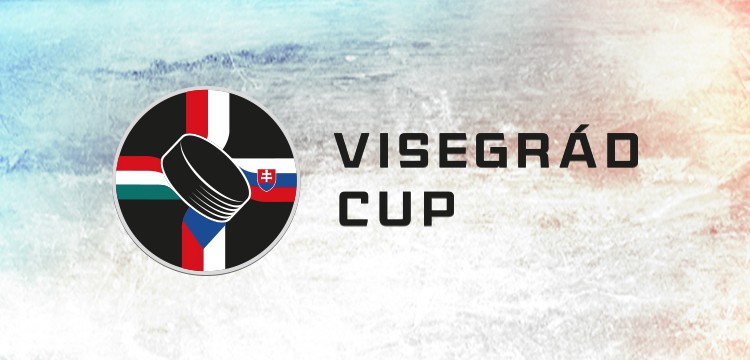 HK Nitra-JKH GKS Jastrzębie 3-5
Nitra went with Hanuljak in net with the visitors starting Raszka. Jastrzębie had two early penalties with Nitra also getting a charging call. The first goal of the game was not scored until the 11th minute of play when Dominik Jarosz scored to give Jastrzębie the 1-0 lead. 
Early in the second period Nitra tied the game up at 1-1 by the way of an even strength goal by Karol Csányi. Late in the second period Jastrzębie answered back with a goal from Urbanowicz as the Polish club took back the lead. With less than a minute to play in the period Hrusik scored for Nitra to tie the game up at 2-2, 
In the third period Jastrzębie scored twice in a span of 32 second to take a two goal lead as Rohtla and Nalewajka both beat the goal. Later in the perdio Nitra made it a one goal game as Lusnak scored. In the closing minutes Nitra pulled their goalie for the extra attacker but in the end it was Jastrzębie scoring an empty net goal for the 5-3 win.