The situation surrounding Debreceni HK was not resolved by June 30th thus the top flight Hungarian league will only have nine teams participating for the 2017-18 season.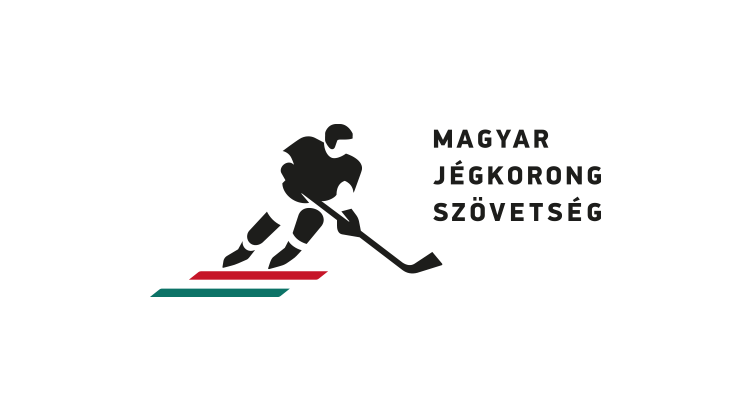 The board of the Hungarian Ice Hockey Federation extended the registration date for Debrecen until the end of June in the hopes of the club being able to resolve their financial situation. The club had announced in a statement on June 9th that because of their current financal situation they will not be able to field a senior team for the 2017-18 season.
The league had eleven teams participating the previous season, HK Beograd had annoucned earlier that they have stepped back from the league, and Dunarea Galati had been voted out by the other members of the league.

The following teams will be participating for the upcoming season:
ASC Corona 2010 Brassó
Dunaújvárosi Acélbikák
DVTK Jegesmedvék
EV Vienna Capitals
Fehérvári Titánok
Ferencvárosi Torna Club
MAC Budapest

SC Csikszereda

UTE