Detva lost for the first time this season in the Visegrád Cup with Nowy Targ winning for the first time.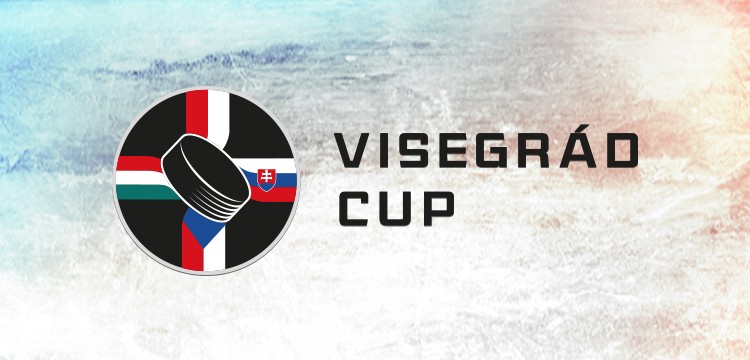 Podhale Nowy Targ-HC 07 Detva 4-1
The home team went with Przemysław Odrobny in net with the visitors starting Roman Petrik. It did not take long for the scoring to open up as Adrian Slowakiewicz scored in the opening minutes of the game to make it 1-0 for Nowy Targ.
In the second period Nowy Targ had a chance to double their lead when Detva was called for too many men on the ice, but the Polish team was not able to take advantage of it. However later in the period Jakub Zilka scored an unassisted goal to tie the game up at 1-1. In the closing minutes of the period Nowy Targ took back the lead when Emil Svec found the back of the net. 
The score of the game remained unchanged until there was less than five minutes left when Santeri Arousva made it a two goal lead, with under two minutes left Richard Jencik scored a power play goal as Nowy Targ won 4-1.