In the first game of the quarter finals of the Visegrád Cup, GKS Katowice defeated HC 07 Detva on the road.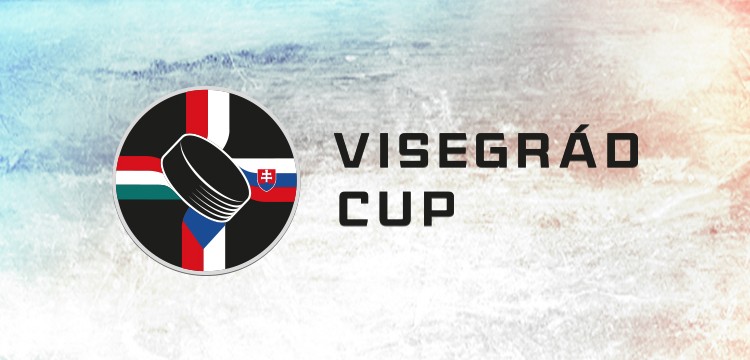 HC 07 Detva-GKS Katowice 1-2
Marek Simko started in net for the home team with the visitors going with Michal Kieler between the pipes. The game remained scoreless until the tenth minute of play when French international Teddy Da Costa scored, Oska Jaskiewicz was credited with the assist. 
In the second period after both teams exchanged power plays Detva managed to tie the game up as Maros Surovy scored to make it 1-1.
The game remained tied up until the third period when Miika Franssila found the back of the net to take a one goal lead. Katowice was able to hang on to the one goal lead until the end. The rematch will be in Katowice on Tuesday, October 15th at 18:00.