FTC-Telekom takes the first leg of the Visegrád Cup quarter finals by the score of 2-1.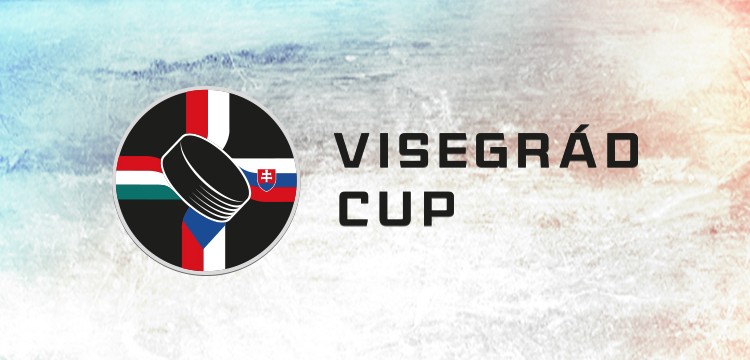 The Hungarian team went with Gergely Arany in net with the visitors going with Hynek Kudela. It only took Ferencváros seven seconds to score the opening goal as Attila Pavuk set up Rasmus Kulmala for the goal right off of the faceoff. Both teams exchanged two penalties each but the score remained unchanged throughout the period even though they each had scoring chances. 
In the second period both teams had scoring chances but the score remained unchanged as both goalies made key saves. 
Poruba started the third period off short handed for almost five minutes but it wasn't FTC who scored the next goal. Poruba's Tomas Gres tied the game up with an even strength goal. Less than two minutes later it was Adrián Tóth scoring the go ahead goal for Ferencváros with Ádám Hegyi and Brett Switzer getting the assists. With less than two minutes left in the game Poruba pulled their goalie for the extra attacker, however the score did not change.
The second leg of the rematch will be played on October 29th.